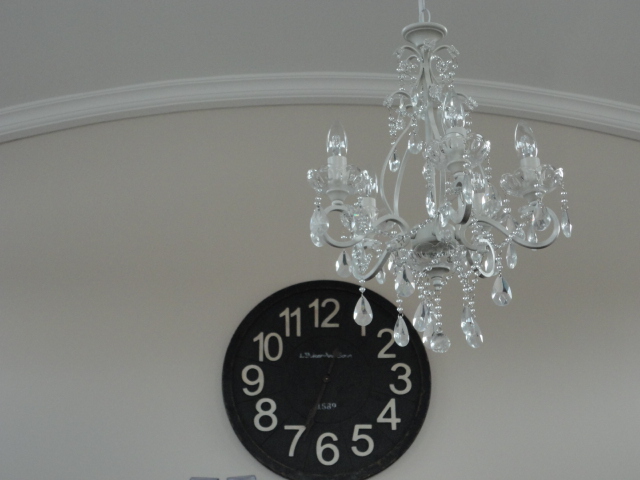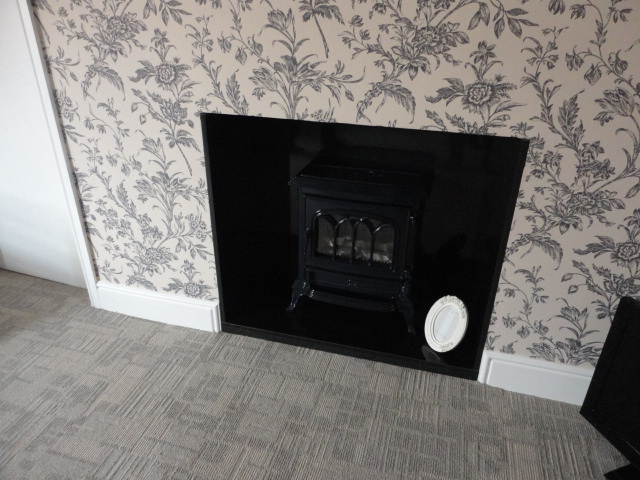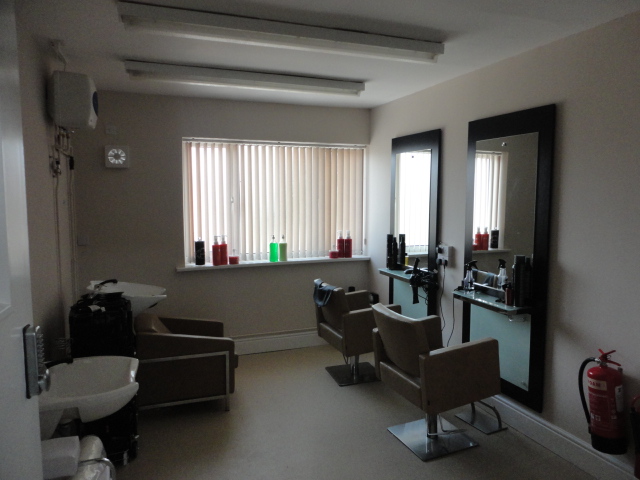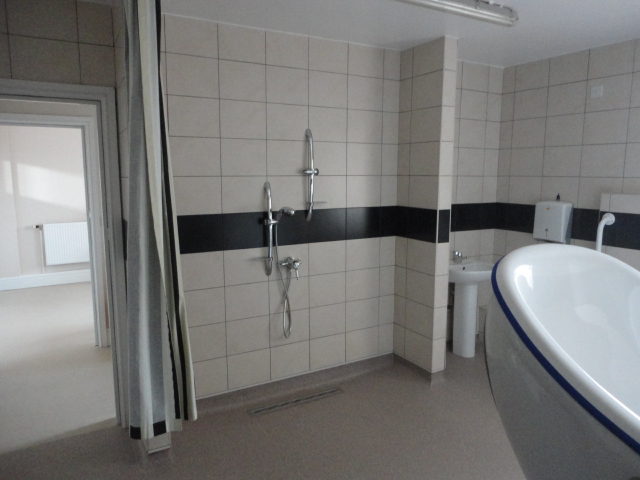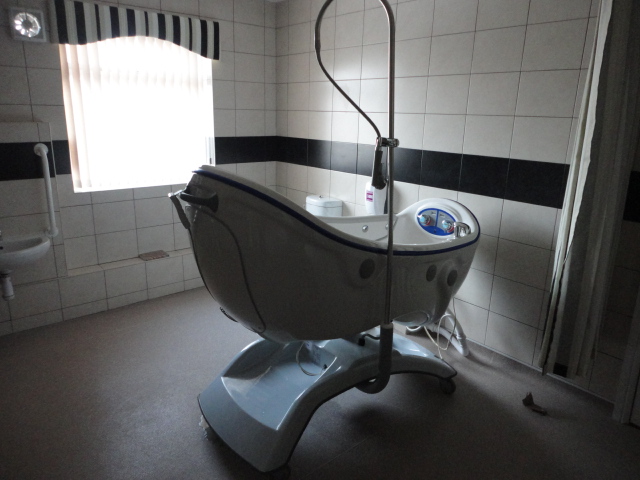 day care centre
edmund street, CHESTERFIELD
Status - Completed
Budget - £100K approx.
Architects Brief
Having purchased a former children's medical centre our clients Moraira Care Ltd intended to convert the Edmund Street Clinic into a day care centre and appointed Brightman Clarke Architects to design the centres layout which would include structural alterations, adaptations and extensions.
Design Process
As Moraira Care Ltd intended to run two separate care units from the same building, a day care centre for elderly dementia sufferors on one side and an education and support centre for young disabled adults on the other.
Brightman Clarke Architects addressed the required sub division of the building first, forming two separate entrances into the centre, one on either side. In addition to this there was were a number of shared facilities such as a craft room, hair salon and other facilities which were formed in one central location, accessed off a corridor running along side both units. This offered controlled access to these facilities from both care settings.
In addition to these shared facilities each side had their own dedicated facilities such as a nostalgia room, adaptable kitchen, sensory rooms and more.
Brightman Clarke Architects achieved planning for this scheme and also produced the necessary construction drawings to achieve building regulations approval and for the builders to carry out all works necessary.
The centre opened at the beginning of 2013 and continues to be in operation today.