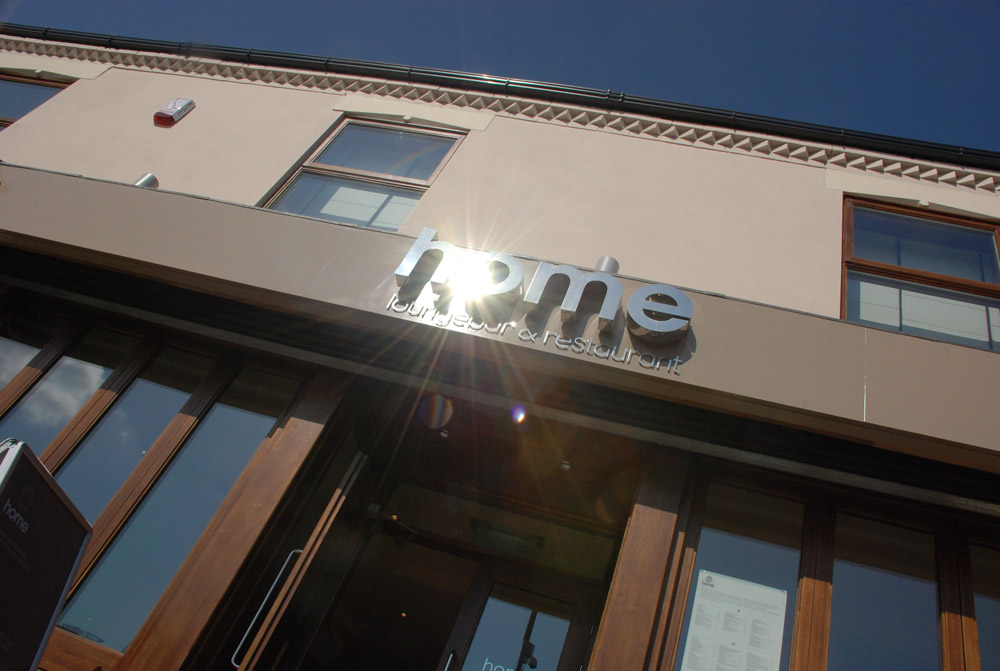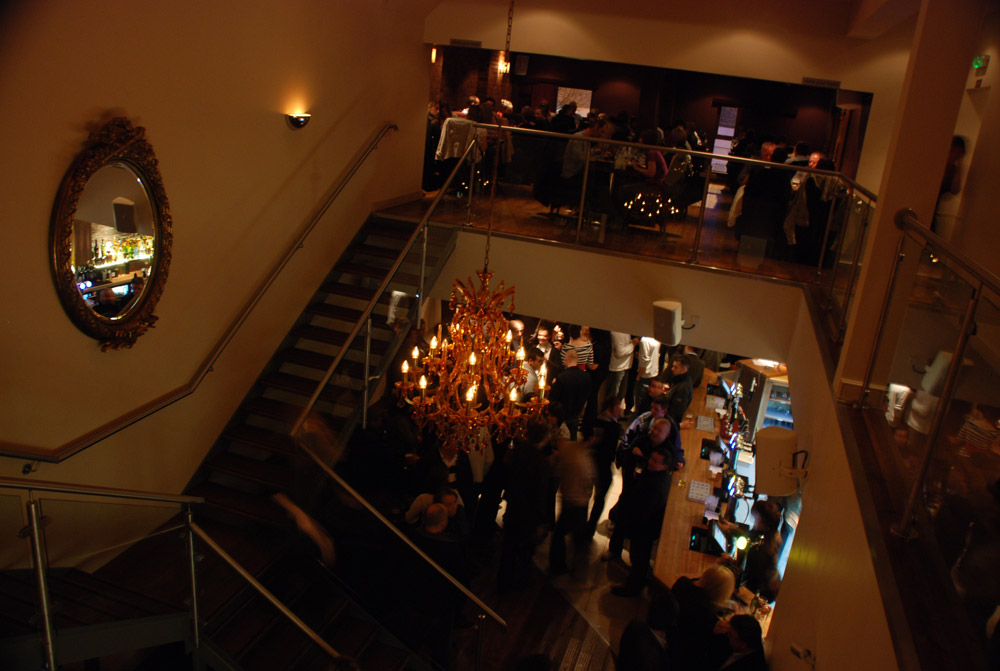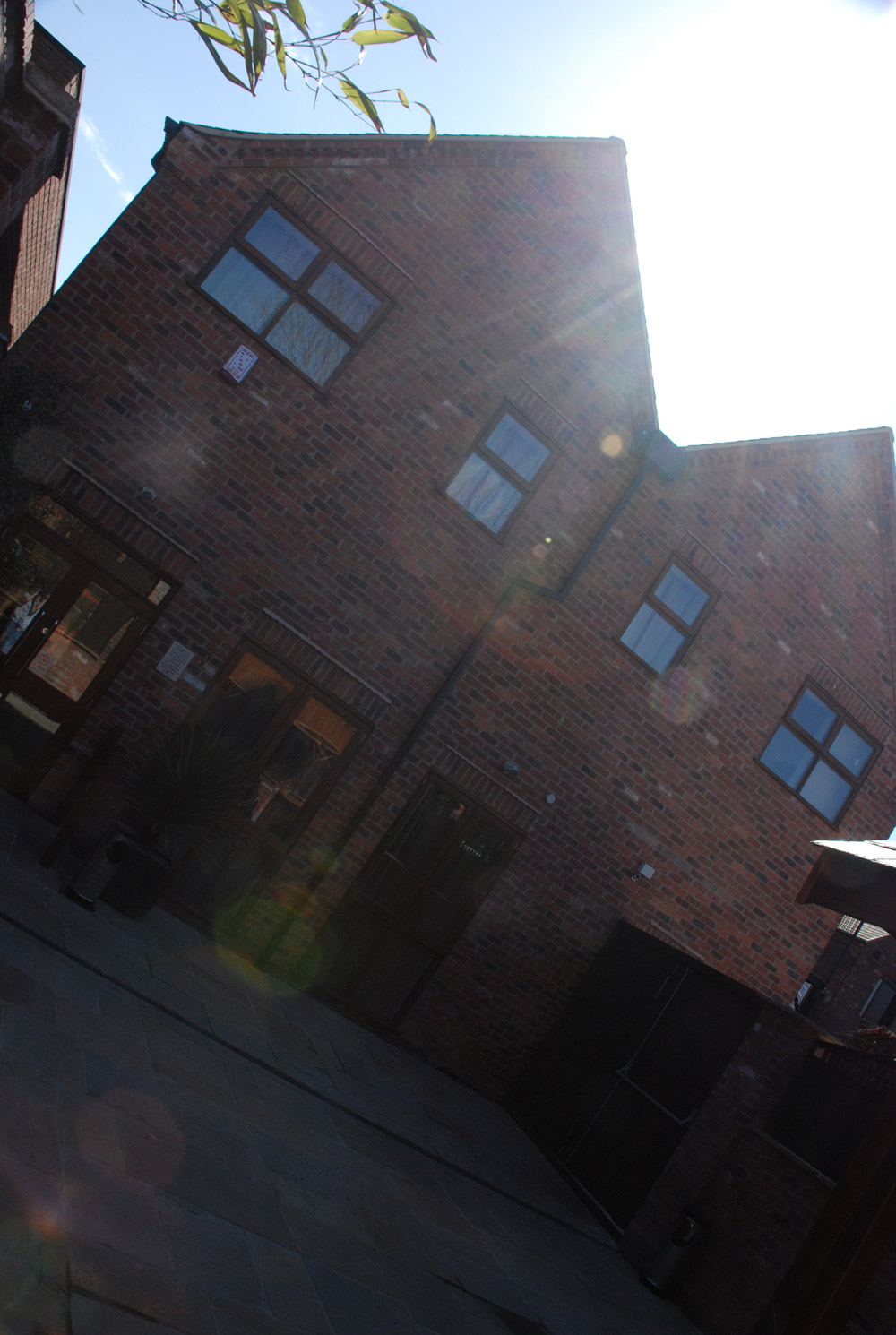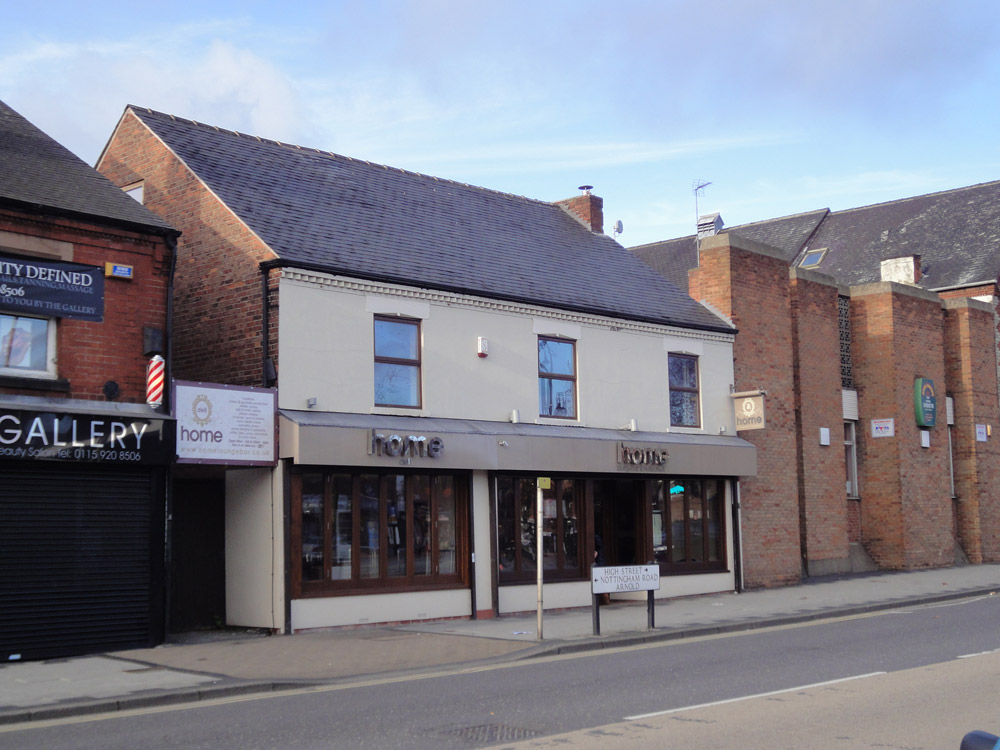 HOME BAR LOUNGE
BAR & RESTAURANT IN ARNOLD, NOTTINGHAM
Status - Completed
Budget - £600K approx.
Architects Brief
Our client had purchased a row of terraced commercial premises on the main high street in Arnold and wanted to create a large bar and restaurant by combining all of the units.
Design Process
In order to create a large bar and restaurant the three properties were knocked into one space and a large two storey extension (approx. 15m deep across all three units) was formed in the rear yard.
This allowed for the creation of a central servery bar in the core of the building with an open kitchen beyond. A galleried stairwell was also formed over the bar area complete with a vaulted ceiling and decorative timber trussed roof. From the stairwell two large mezzanine dining areas were formed with a bridge linking the two spaces to a concealed toilet block.
Award winning
Upon completion, the design awarded "best medium sized build" award from the LABC in early 2008.